June 22, 2018
FREE DIABETES PREVENTION CLASSES!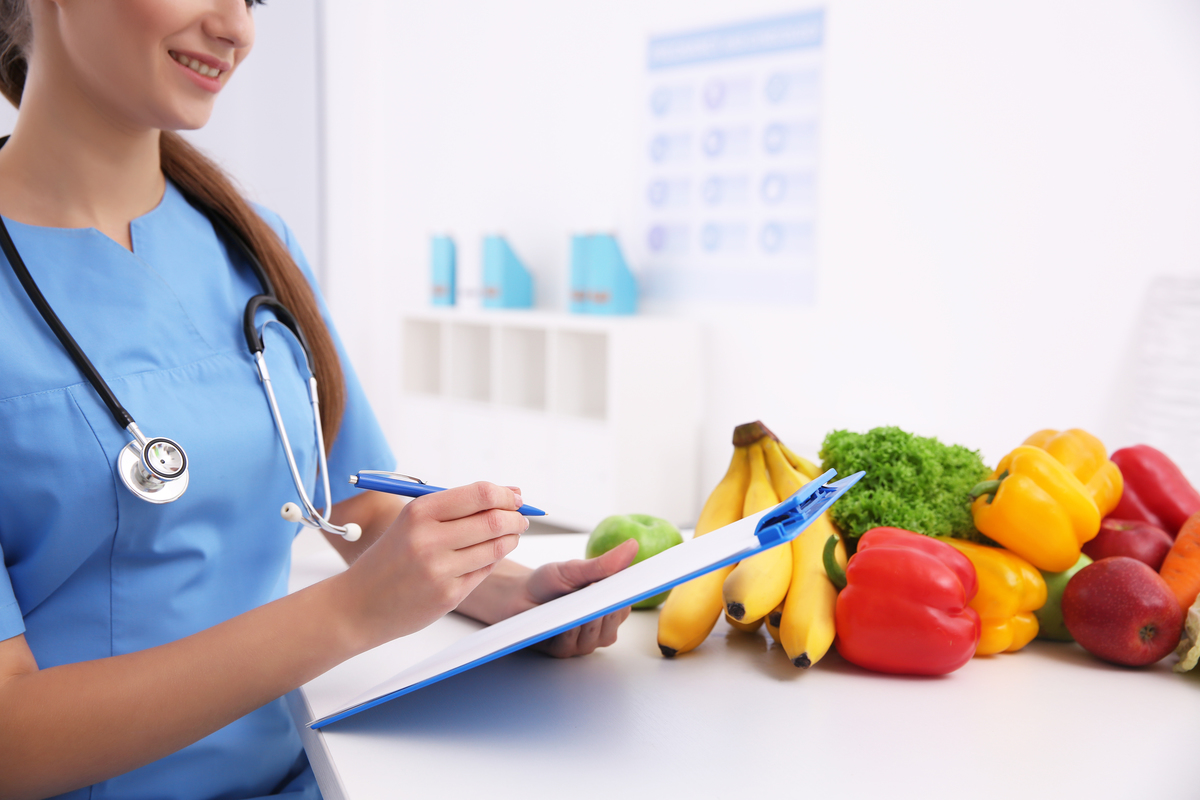 The program provides:
•A CDC-approved curriculum
•Skills you need to lose weight, be more physically active, and manage stress.
•Support from other individuals who have the same goals as you.
•16 weekly sessions.
•6 month follow- up sessions.
•Program offered in English and Spanish.
For more information contact:
Jennica Zubiate- Diabetes Program Coordinator Email: Jennica.Zubiate@bienvivir.org
Phone: (915) 562-3444 Ext: 5045
CLASSES STARTING NOW!
---